Internal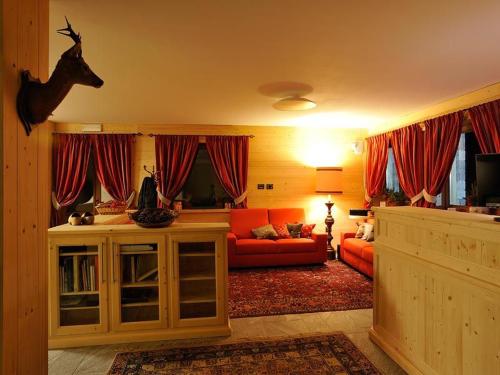 The boot room. An authentic ski locker room for skis, boots and rucksacks which is fitted with a locker for each room in the hotel. Each individual locker has a heating system which comes on automatically in the morning, to correspond with breakfast time, to ensure that guests start the day with beautifully warm feet.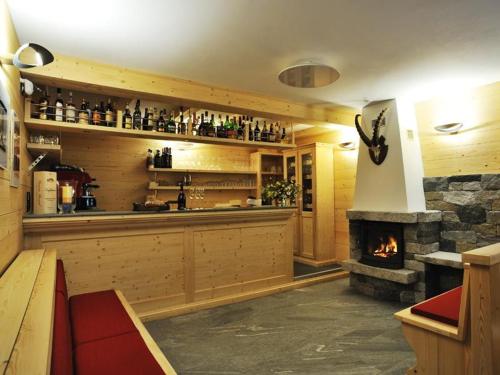 Internet connection. It is available either by cable or Wifi, allowing you to keep on top of work or simply keep in touch with family and friends.
The play corner. A space for the children where they can play, read or get on with their homework.
Outside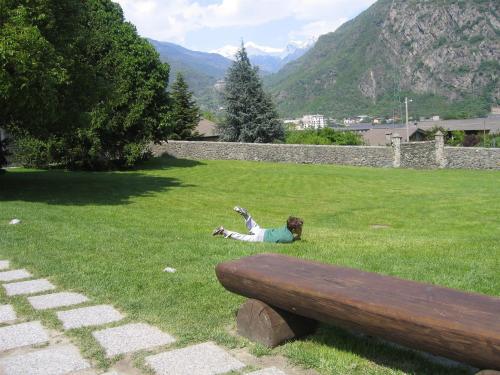 The panoramic terrace. Here adults can enjoy every moment of every season and relax in the beautiful scenery of the Alps.
Here children can play out in the open whilst staying under the careful watch of the adults.